founded in 2013 by Asterios Liapis
Welcome to Melisseon
Melisseon Honey is a family run beekeeping company. It was founded in 2013 by Asterios Liapis, driven by his interest in a more natural way of living.
Beekeeping started as a hobby for him, but fascinated by the world of bees, he quickly developed it to a full-time occupation.
Our honey is produced in the mountains of the Northern Thrace, in a truly unspoiled environment away from the urban pollution, in a local ecosystem of extremely dense, aromatic flora of endemic, self-sown flower plants, trees and shrubbery.
Our Mission
the collection of high quality raw honey
Honey, like wine, varies from season to season and is totally depended on nature's changes and weather conditions. Therefore, we aim to supply our customers with a unique artisan product in every crop, collected by ourselves and not repackaged.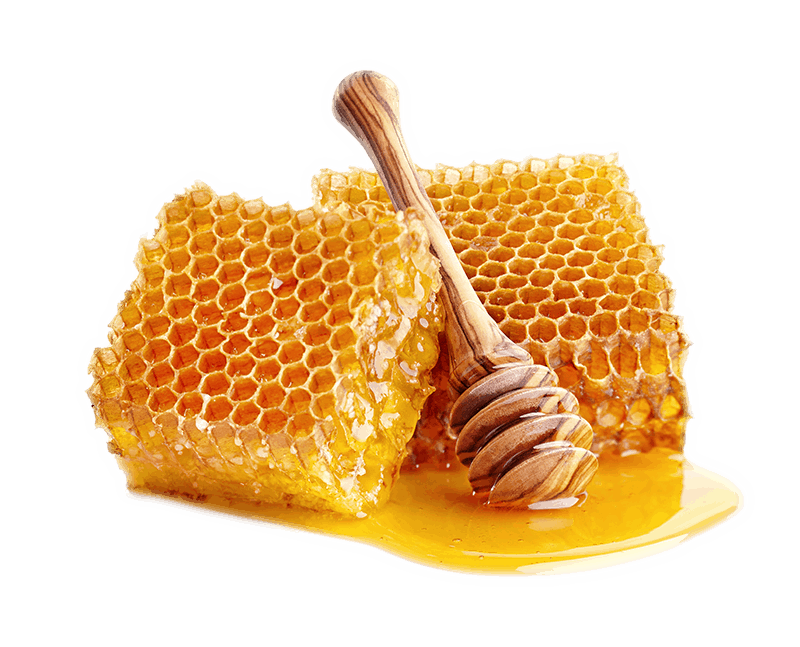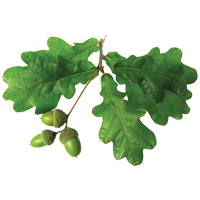 Oak honey
The oak, one of the sacred trees of the ancient Greeks, forms rich forests...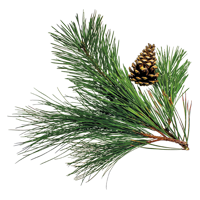 Pine honey
Pine honey comes from the honey secretions of the insect cotton...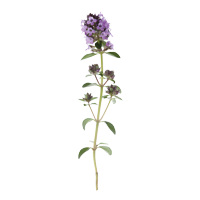 Thyme honey
Thyme honey constitutes 10% of the total honey production in our country...
Fir honey
It is of high nutritional value with a characteristic taste, aroma and color...
Four different honey types of high quality in three sizes
Discover Our Products